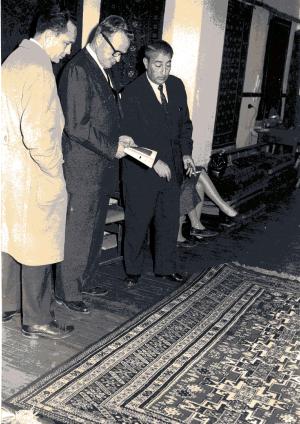 Photo 4-2a - One of the visits by a rug ``connoisseur.''
After a long search, he found himself a good friend and associate in the town of Kula, in the Aegean region. He started the business by giving wool and water-colour drawings that he had made himself of a few patterns. He opened a small shop in Izmir where he sold in retail the few rugs that he managed to receive at long intervals. He slowly was appreciated by rug ``connoisseurs'' and his small shop and few patterns were known in Europe. He was known for his honesty, the importance he gave to perfect quality, and the fact that he never used chemical wash on his rugs. People came searching for him and had to wait for their rugs to be woven since the few that were woven were sold in advance (photos 4-1 and 4-2).
He always dreamed of growing his business and exporting, but he never could accomplish it. He sold extensively to the citizens of Izmir and had a few merchant clients from Istanbul.